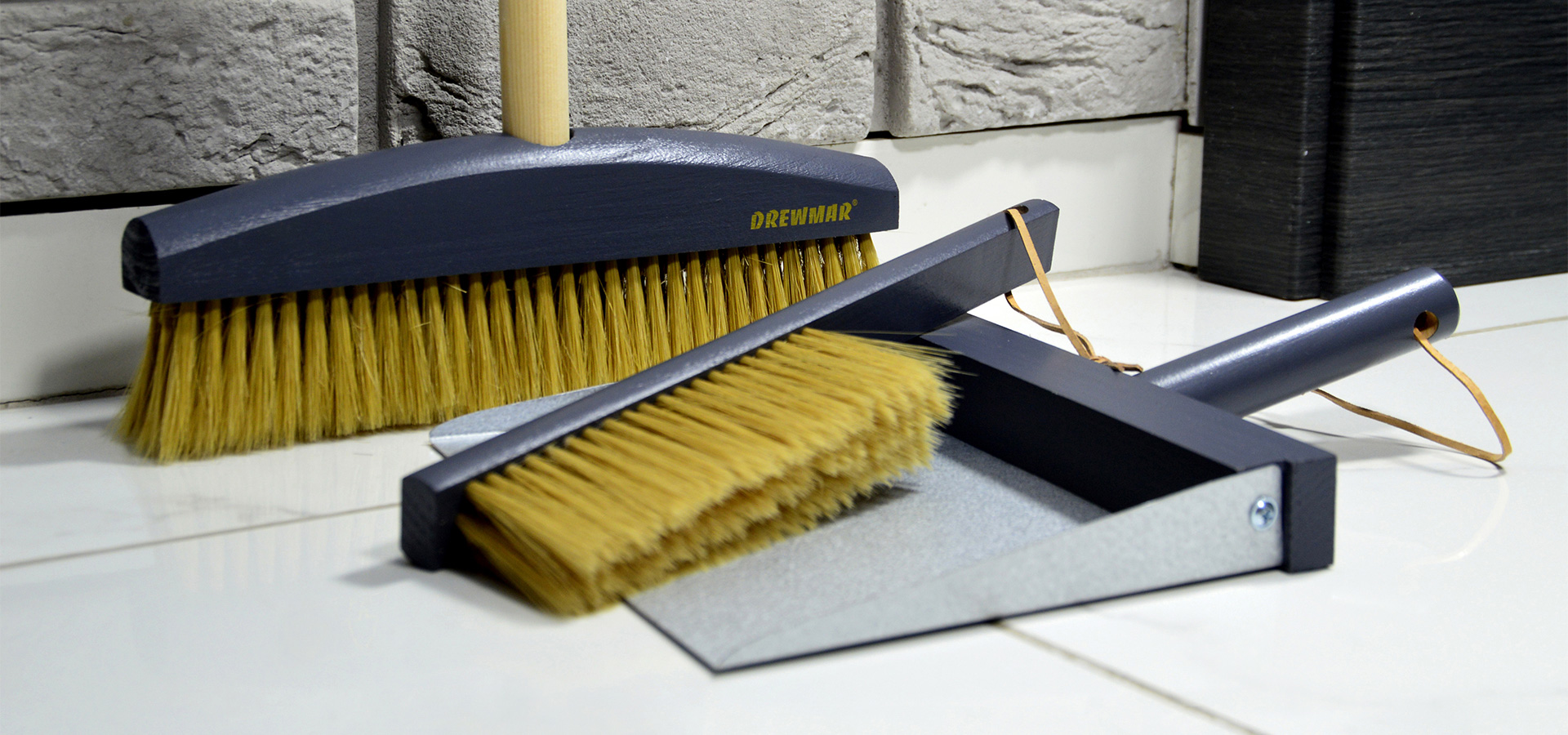 cleaning sets
Interesting combination of rich design, the highest quality raw materials and modern colouring
cleaning sets
PREMIUM line
The new line of cleaning sets, designed to meet expectations of the most demanding customers.
Interesting combination of rich design, the highest quality raw materials and modern colouring,
as well as accuracy and attention to details are the factors which distinguish them in world markets.
Only certified timber and eco-friendly paints are used in manufacturing process.These products are
available in wide range of colours.
---
SKANDINAVIAN line
Alongside PREMIUM line, they are next products in our offer, created for people who look for custom and modern goods. The idea has been based on Scandinavian design, with simple shaping but still giving exclusive look. That is why you can not go indifferently by them. A set consists of an indoor sweeper, metal dustpan and dust brush. Using muted tones paints highlight exclusiveness of these products.
---
MINI TABLE SET
Plenty of crumbs appear while cutting bakery products, eating toast or crisps while watching telly. What to do?
Our MINI TABLE SET is the answer. A small set consists of a brush, filled with soft and spring bristle and dustpan.Easy to store thanks to genuine leather loop and magnet.
Available in wide range of colours to match the colouring of your home. Also very useful at restaurants, hotels, etc.
---
Other products