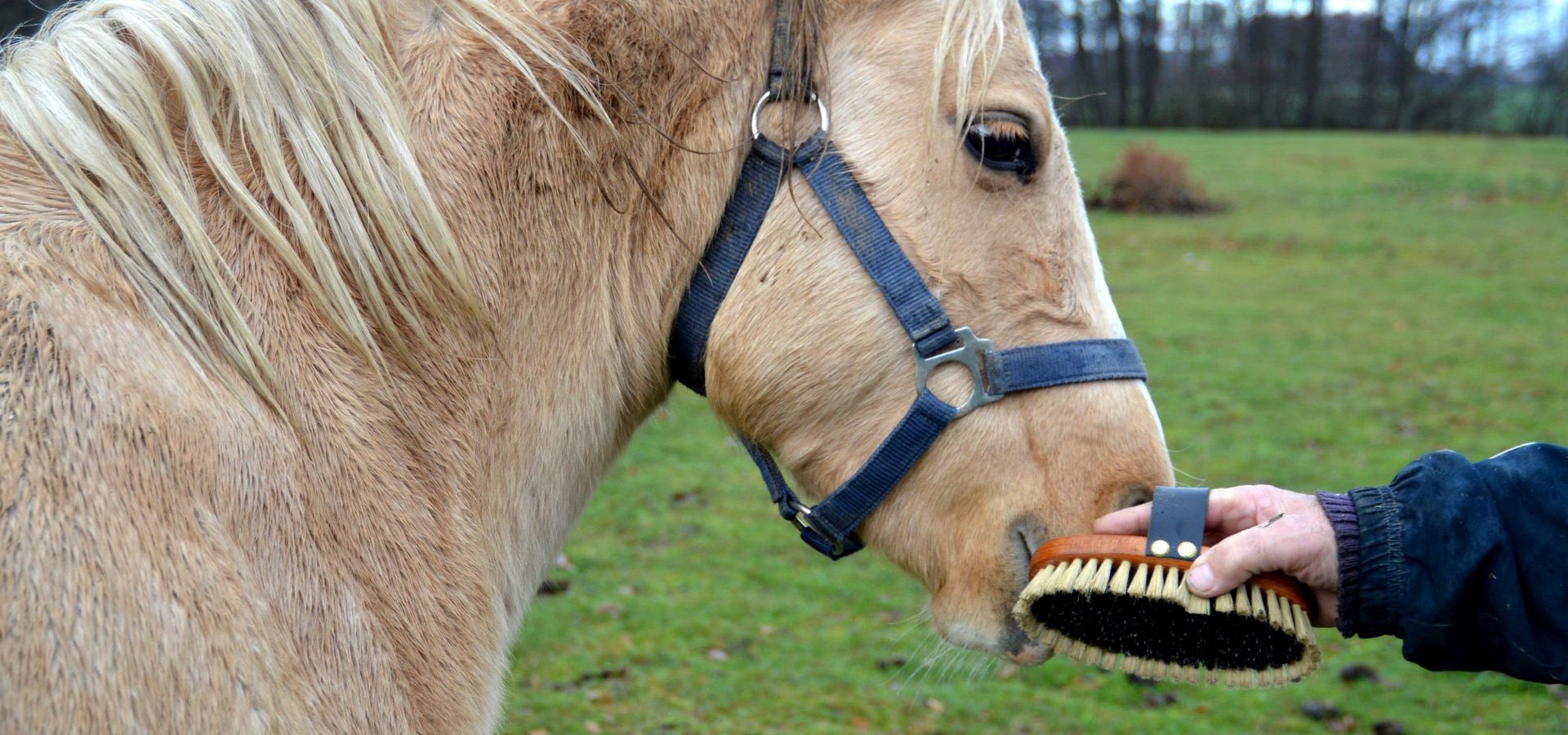 horse care brushes
Daily care will be a pleasure
They are perfect for everyday horse care. Of course very useful for other animals as well.
Easy to clean under running water. The proper length of bristles let clean the hair without
scratching the skin. Thanks to our brushes everyday care is going to be a pleasure both for you and your animal.