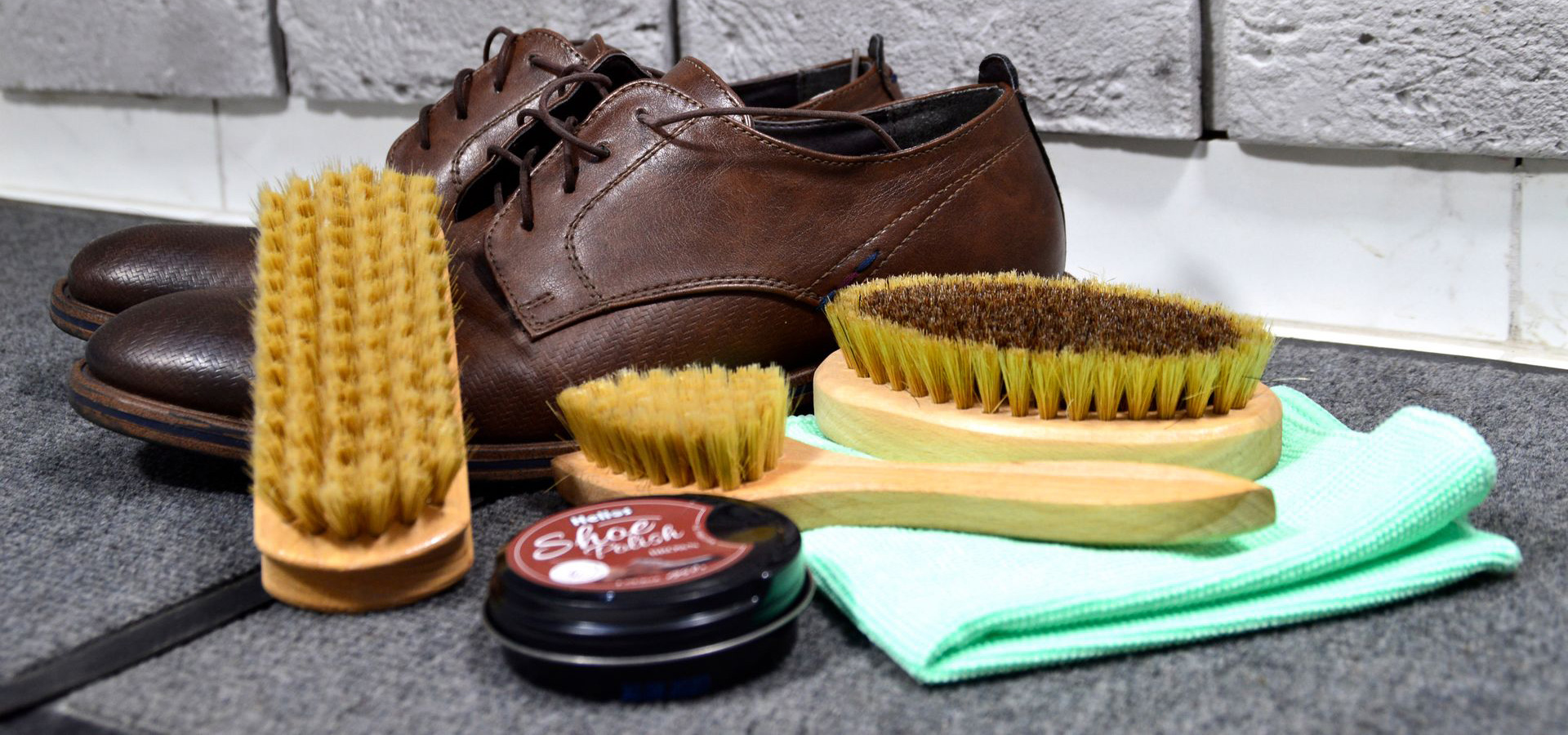 footwear and clothing brushes
They are a must to have to clean clothing and polish footware. Ergonomic shapes helps
to use them efficiently. Thanks to high quality natural and mix fibres they are ideal to
get your shoes as well as a coat or suit ready to go in a couple of minutes.