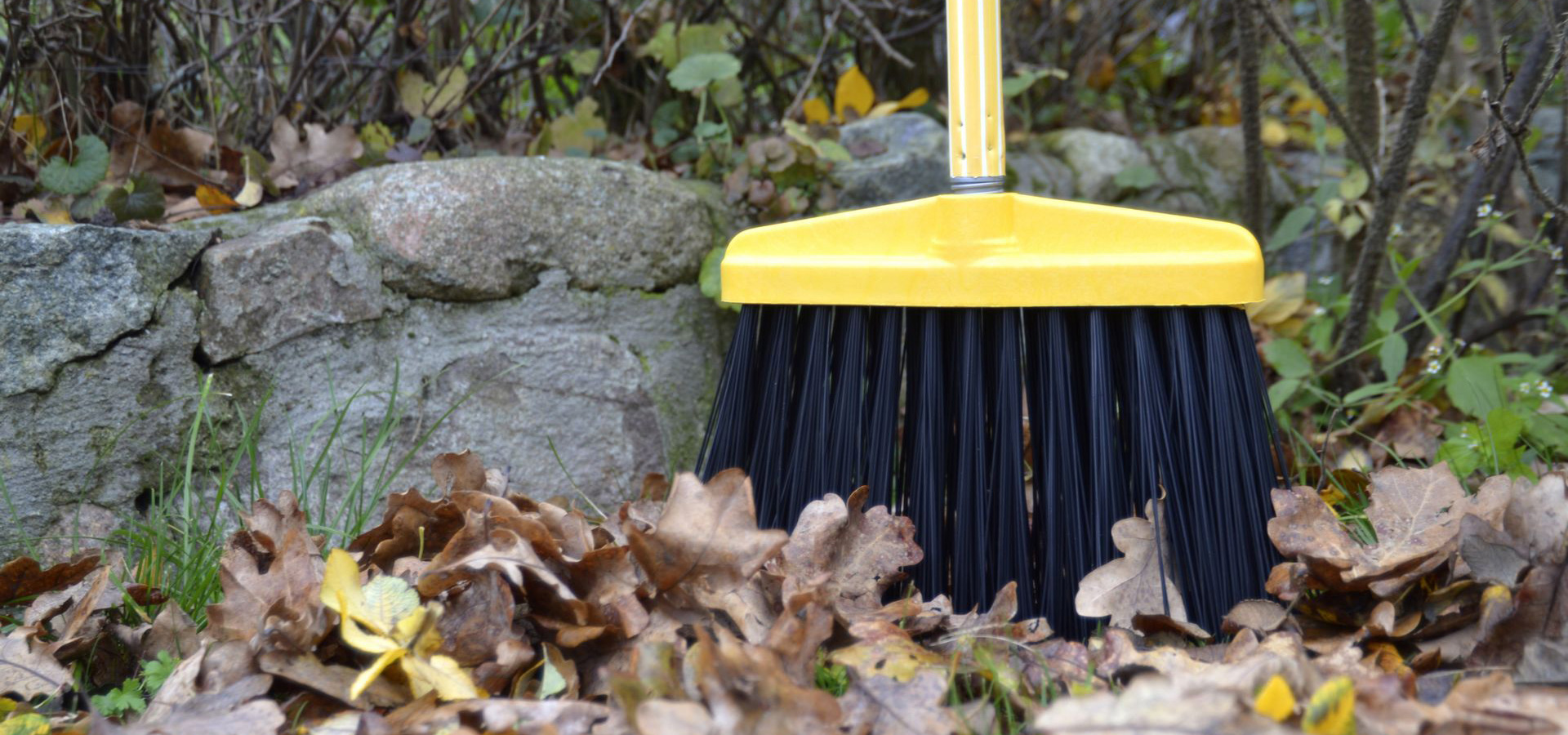 garden brooms
Useful for many outdoor works
It is hard to imagine outdoor sweeping without this kind of brooms. Long and hard but also spring bristle is characteristic for these products.
Available in wide range of products, either wooden or plastic block.
Possibility of filling with shorter and softer bristle make the brooms useful in any kinds of outdoor working.